Business model development
We believe in innovative family-business and medium enterprises. Togehter we would like to develope new business models and marketplaces through our clients ideas!
Are you facing the following questions and challenges?
You have recognised the need to develop new products or business models?
You want to expand your business field in new ways and are looking for the right starting point?
You would like to find out whether your idea is value-adding and will work on the market?
Would you like to turn your employees into co-entrepreneurs and are toying with the idea of founding a start-up?
What are we tackling?
Discuss the trends and technologies of the future with us. In the joint workshop, you reflect on your existing business model and work with us on your future business model.
​Our joint workshop is based on three pillars:
The Business Model Canvas is the methodical cornerstone for structuring the business model. An initial assessment of the feasibility and likelihood of success of the new business model is made in a discussion between all participants. Based on intersubjectivity, exchange of assumptions, facts and opinions, we examine critical paths to assess the probability of success.
We then outline your path together and define essential next steps. In addition, necessary resources as well as opportunities and risks of monetising your business model are described and mapped.
How do we proceed?
We have all learned that digital platforms also enable us to work collaboratively. That's why we propose a two-day, refreshing remote workshop in which we work on your ideas with virtual whiteboards. You want to immerse yourself completely in virtual reality? With our partners we also facilitate a Metaverse experience for your workshop.
We want to see you (again)!
If the circumstances allow it, we are happy to visit you in person and conduct workshops at your premises. But often a different environment can also help to question current structures and promotes the development of new ideas. For this, we are also happy to invite you to one of our (partner) locations. A network of creative locations is available to us throughout Germany for this purpose.
Up to 10 participants:inside from your corporate development team will be guided through the format by one or two Startify innovation experts.
Where will the workshop take place?
We focus on your individual needs and offer the format online, in presence, at your premises or in a cooperating co-working spa, or at any other location Europe.
How long does the format take?
Optimally, we need two working days for the entire workshop with your team. Of course, individual, shorter or longer workshops are also possible.
When will we have the results?
At the latest one week after the workshop, you will have all results and documentation available.
What does the workshop cost us?
As a rule, the format costs you 3,000 euros net excluding travel expenses. For your customizations or special requirements, we agree on an individual price in personal consultation.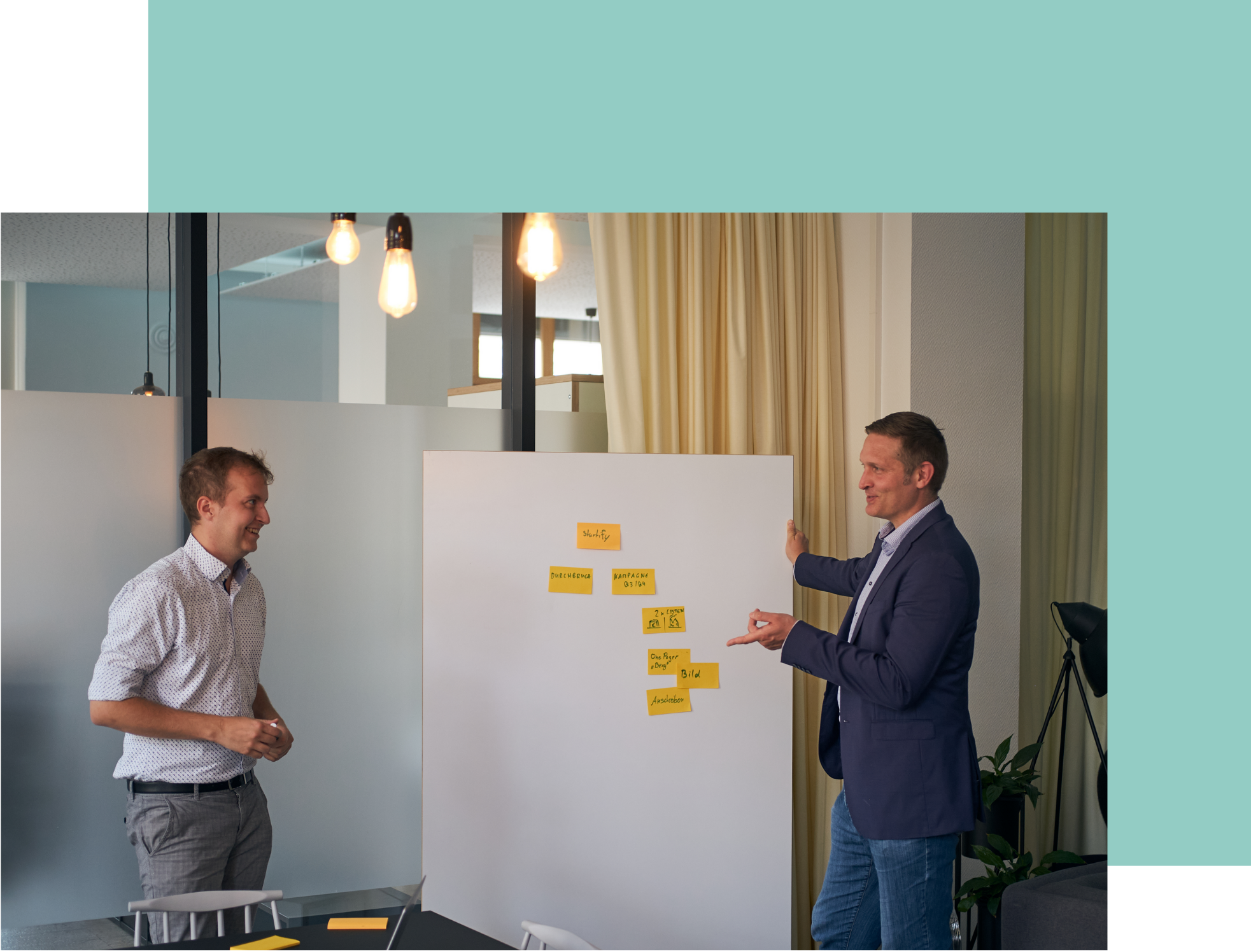 What is the next step?
Innovation ideas, workshops and digitization sessions - measures that you have heard many times before but seem to be only the first step? That's the way we see it!
That's why we have developed a company-building approach that enables you to tap into new business areas. An individual toolbox with which we can support and moderate you in the development of new business areas. If you like, up to the establishment of your new company!
Sounds interesting? Then just ask us!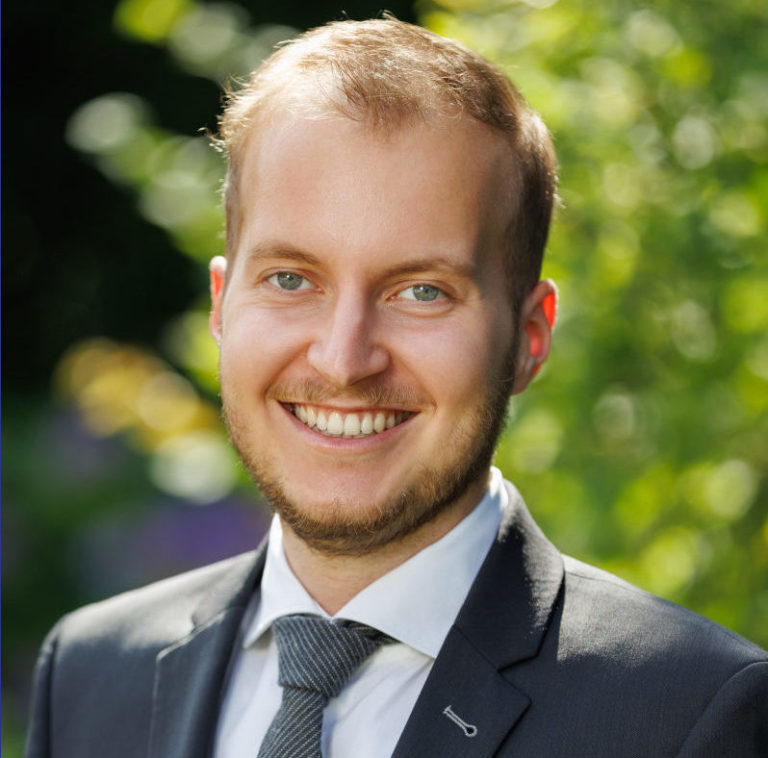 Just get in touch with us!
Yannik Rediske, Managing Partner