GROWTH THROUGH INNOVATION
Startify develops the mid-market and family businesses of tomorrow with the next generation of entrepreneurs. With us, many years of experience in consulting and researching medium-sized companies meet young entrepreneurial spirit and startup expertise.

We therefore know what factors make successful companies and startups and how they can mutually benefit from each other.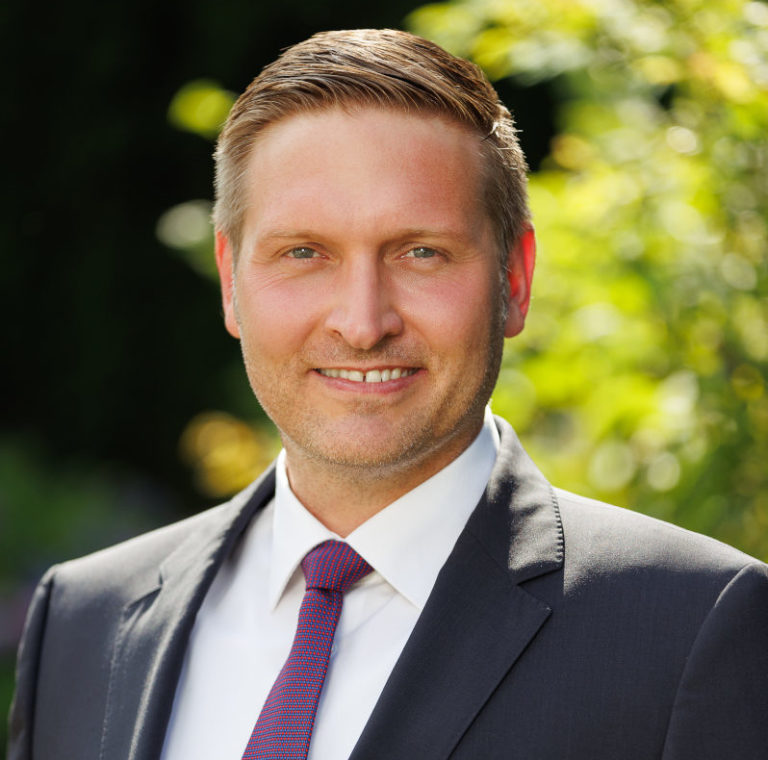 We see ourselves as developers of the most successful companies of tomorrow.
Christian Wewezow, Managing Partner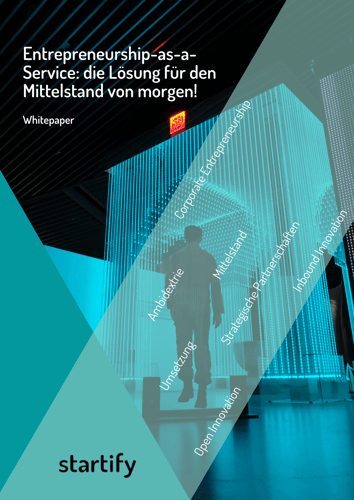 OUR NEW WHITEPAPER
Entrepreneurship-as-a-Service: The solution for tomorrow's SMEs!
Open Innovation and Entrepreneurship-as-a-Service are approaches to drive product and process innovation in your own company. Our white paper presents a scientific basis for the opportunities that exist for medium-sized companies to remain competitive through radical and incremental innovation. Get the whitepaper now as a free download!
About us
At Startify, we practice every day what we believe in with great conviction: #entrepreneurship unfolds between generations and with generations. Our management is therefore united first and foremost by the entrepreneurial idea and their own independence. As a national face, Yannik Rediske represented the Junior Entrepreneurship movement and is outstandingly committed to young entrepreneurship. As an expert for organizational development, he accompanies new business models. In contrast, Christian Wewezow is a leading SME expert and researcher, combining years of experience in strategic consulting for medium-sized companies with a passion for and voluntary commitment to German SMEs. As partners, Erik Ahrens and Michael Noack, bring business law expertise and experience in digital transformation.

Together, we pursue our vision of actively shaping the future of German SMEs and supporting outstanding companies in their innovation and growth - with a passion for entrepreneurship and a unique corporate entrepreneurship approach.
Read more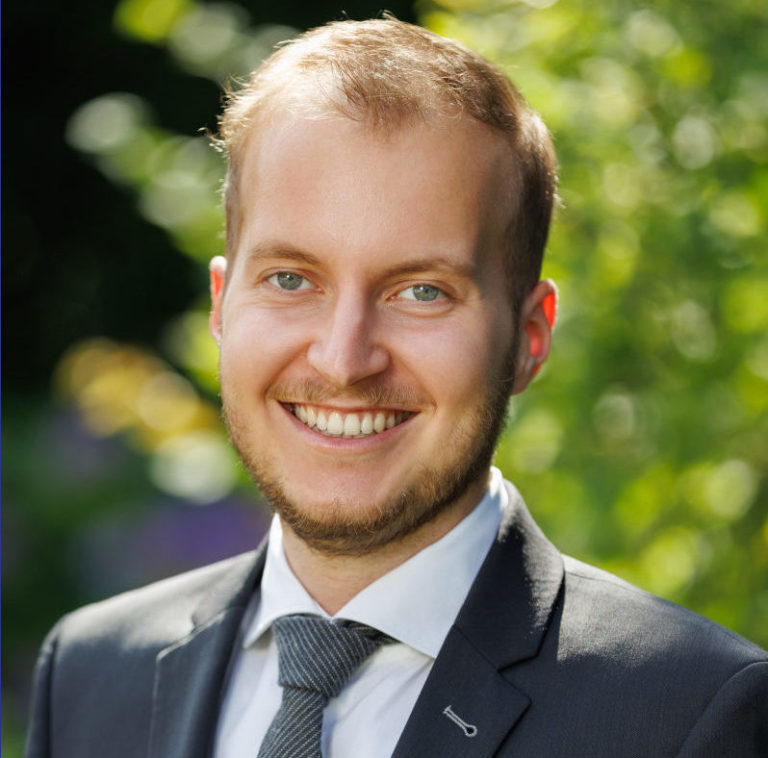 Just get in touch with us!
Yannik Rediske, Managing Partner