Riding the wave of disruption.
Innovation and progress for growth companies, banks and Mittelstand
Innovative technologies are only created by chance in the rarest of cases. To foster innovation in Corporates and Mittelstand, environmental, cultural and framework conditions must be right. Startify combines young entrepreneurial spirit with years of experience and helps Mittelstand and Corporates to integrate entrepreneurship and innovation into their DNA.  Disruptive forces are working through all industries, widening the gap between fast-adapting and slow-moving companies. In the future, only those companies that consistently break new ground and help shape the future will survive.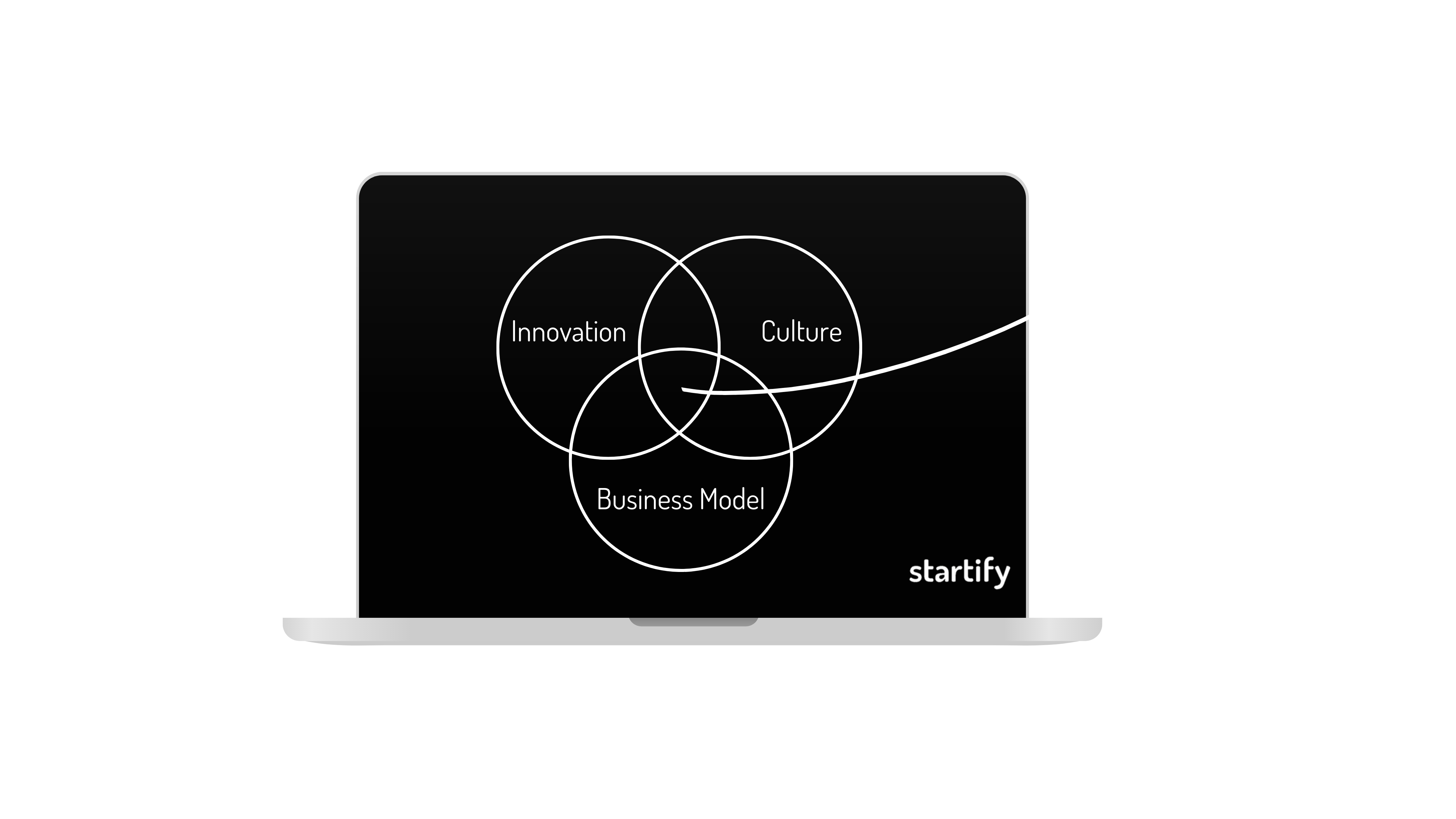 Our Approach
Our approach brings about sustainable transformation and looks at organizations under business success factors. We combine the understanding of key figures and finances with the perspective of cultural developers and strategists. We see ourselves as developers of (future) market leaders and enable holistic growth through innovation in business models.

We work together with you on your organization, whereby medium-sized values are important to us: No off-the-shelf concepts, a measurable increase in value through our work, sustainable success and transparency.
CORPORATE INNOVATION SERVICES
For us, growth through innovation means continuous product renewal, which must always be linked to sales growth. We are convinced that transformation processes must be linked to an entrepreneurial mindset and the motivation to achieve one's own vision. However, innovation is often a scarce commodity that incurs high (opportunity) costs in development. With our Corporate Entrepreneurship Framework, we develop an innovation strategy with systematic and reliable processes to develop product and process innovations from internal resources. We focus on the development and implementation of business model development/processes, innovation processes and corporate culture.
Our approach leads to success in the following areas:
Development of an innovation strategy

Establishment of innovation teams or a digital business unit

Development of new business models in existing organizations

Transformation of existing business models through process innovation

Scaling of existing business models

Strengthening personal responsibility, entrepreneurial thinking and motivation of employees

Strategic partnership with startups and corporate venturing

Development of your own startup and growth programs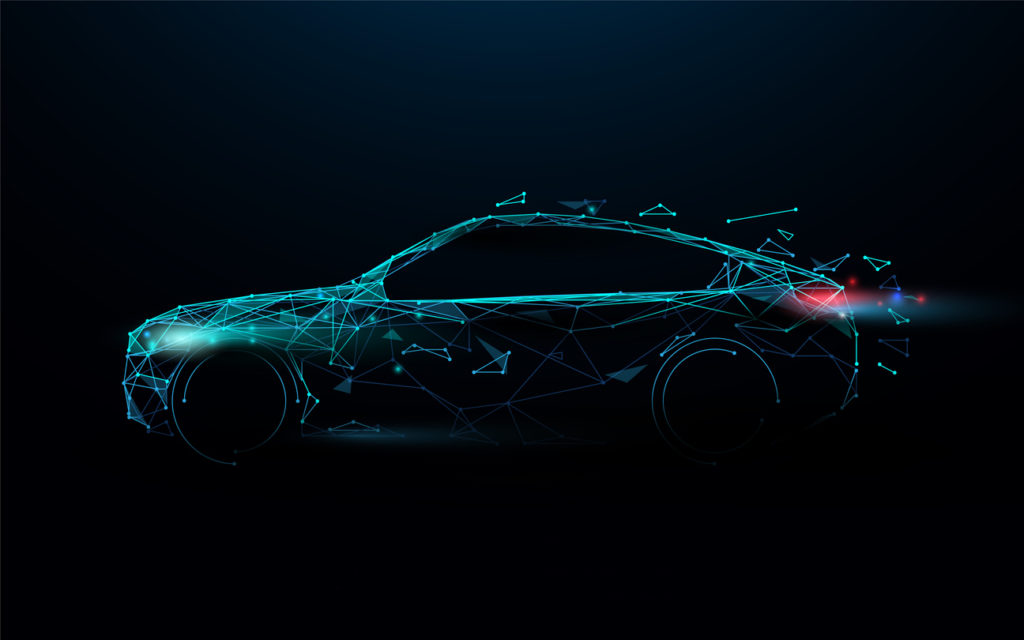 CORPORATE VENTURING
Radical innovations and disruptive business models need a fast and flexible vehicle to experiment and grow. With your own "speedboat", you can combine the best of the startup and corporate worlds: on the one hand, relevant experience and expertise, solidified values and an evolved mission statement, and on the other, agile structures and processes that foster innovative ways of thinking. As an experienced company builder, we accompany the strategic development of corporate startups, spin-offs and international joint ventures.
Occasions
Radical innovation: development of a new product or business model outside of the core business
Development of a new market
Development of new technologies
Attracting skilled employees through a new corporate culture
Establishment of an innovation lab as an external unit
READ MORE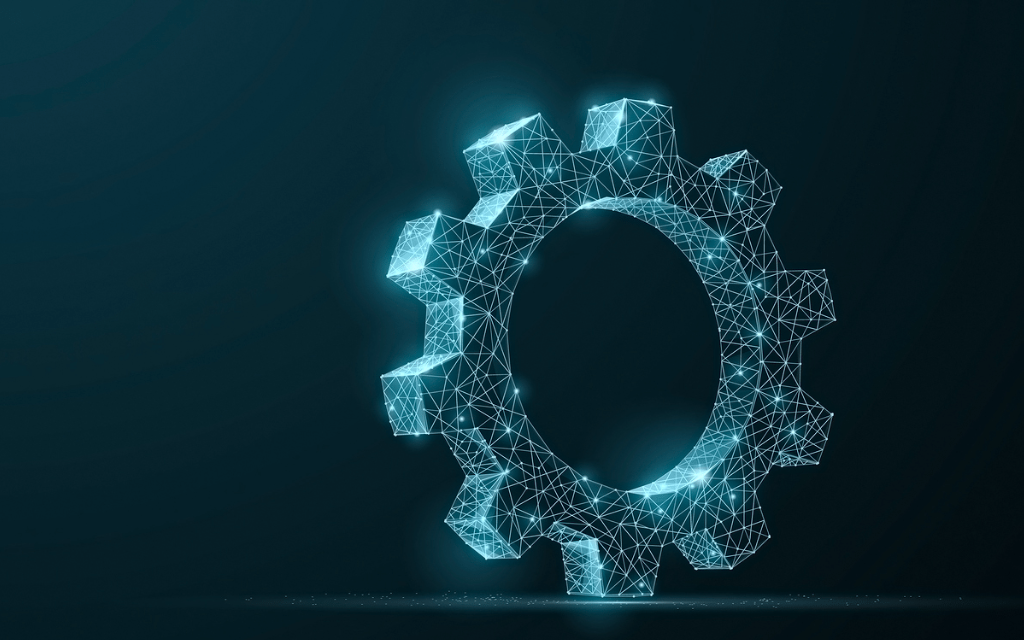 POST-MERGER-INTEGRATION
Nowadays, company growth through acquisitions is very relevant to gain technologies, IP, market shares and employees. However, the integration of the acquired organizations often fails, because on the one hand the company cultures are too different and on the other hand the post-merger process was not considered from the beginning. As process facilitators, we work with you to build the bridge between finance and people, so that the cultures can be brought together through transparency, appreciation and congruence.
Occasions
Accelerate growth and innovation through mergers & acquisitions
Transformation through reality and action alignment of strategy, finance, processes and culture
Integration of startups


READ MORE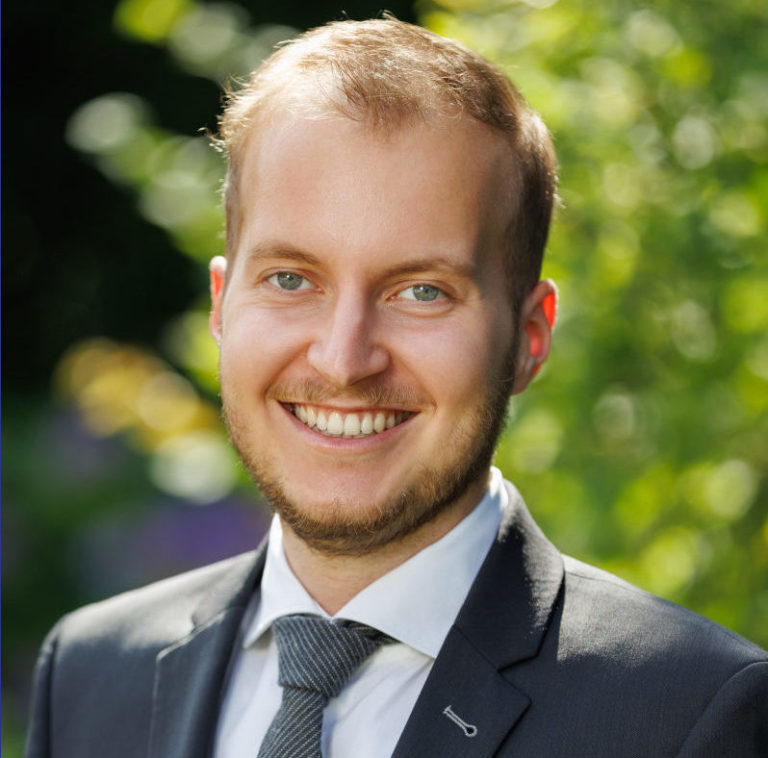 Just get in touch with us!
Yannik Rediske, Managing Partner